Everyone is Talking About myPediaclinic's Award Winning Pediatric Dentistry Clinic in Dubai
Voted Best Pediatric Clinic in Dubai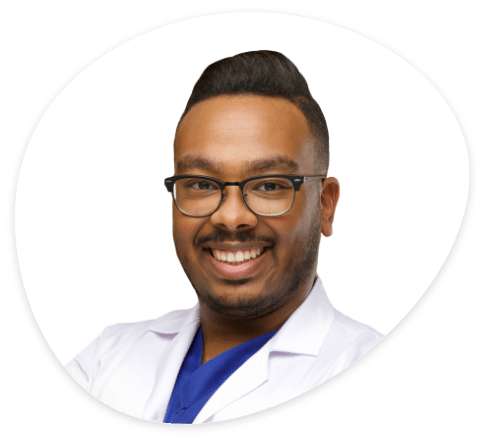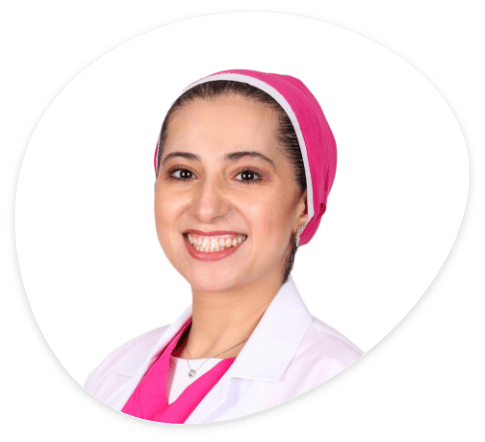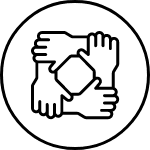 Working together with parents to raise healthy and happy children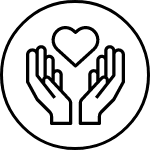 Child's all round health with Pediatrics, Nutrition, and Pediatric Dentistry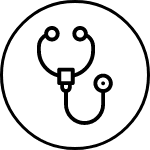 Most qualified health care providers and the latest equipment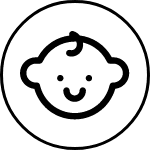 Most optimal diagnosis with the least discomfort for the child
Your Children Will Love Visiting Our Clinic
To Book Your Appointment, CALL - 0559311752 Or CLICK HERE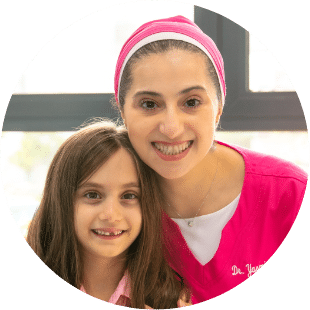 Meet Dr. Yasmine Kottait
An extremely popular Pediatric Dentist in Dubai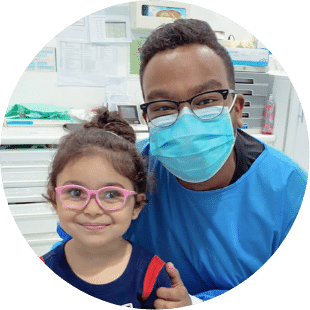 Meet Dr. Mustafa Abdalla
An enthusiastic & trustworthy Pediatric Dentist in Dubai
Dr. Yasmin, has always focused on providing her child patients the extraordinary quality of care that they deserve and need. Her passion and commitment to give children a healthy smile stems from her deeply rooted belief that a child's smile is the path to their future. Children from as early as 1 year of age up to 16 years are all clients that will benefit from her services and expertise the most.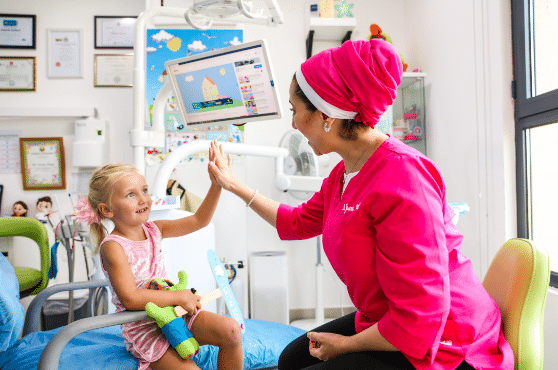 • Medically Challenged Children
You Can Check Out Hundreds Of Her Reviews On Our Google Page or Instagram Account
Rated 4.9/5 Based on Google Reviews
She Finds Nutrition Education To Be At The Core Of Her Session! Check Out One Of Hundreds Of Her Videos
Services Offered by Dr.Yasmin Kottait
We Are Looking Forward To Seeing You and Your Children at Our Pediatric Dentistry Department at myPediaclinic.
You can check out hundreds of her reviews on our Google Page or Instagram account
Rated 4.9/5 Based on Google Reviews
Services Offered by Dr. Mustafa Abdalla
Dental anxiety stops today - we are creating a revolution in Pediatric Dentistry
How many adults do you see that dislike the Dentist? How many children are afraid of going to the dentist? At myPediaclinic we combine the latest equipment with the skilled tactics of our Pediatric Dentist to make sure that children absolutely love the Pediatric Dentist! Think fun, games, and behavioral approaches suitable for every age group. Last but not least think Virtual Reality! Wait until you hear about our equipment and how it's specially made to make children enjoy their visit.
Read Dr. Yasmine Kottait, Specialist Pediatric Dentist article on "How to make children love the Pediatric Dentist"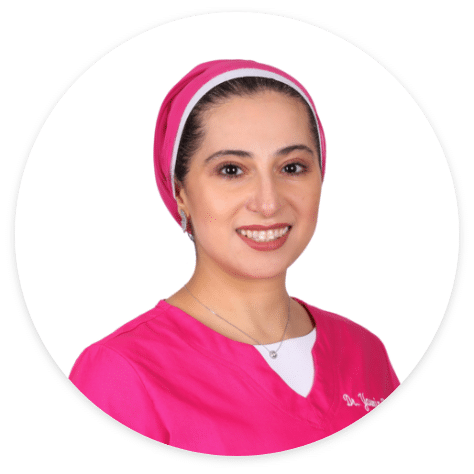 Our Equipment At myPediaclinic Pediatric Dentistry Department in Dubai
Minimal Radiation Exposure
What parents say about myPediaclinic's Dental Clinic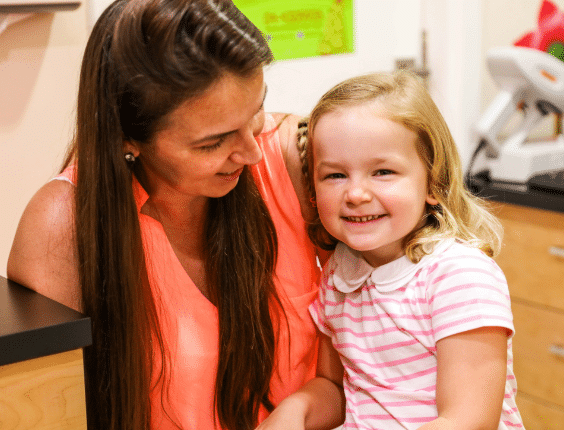 "Finding a great clinic can be challenging. My baby was suffering from pain from his teeth. I couldn't trust anyone other than Dr Yasmine. She directly discussed the options and we agreed on the same day. We had a surgery scheduled without having any delay. My experience with Dr Yasmine was unbelievably amazing giving detailed information before, during and after the procedure, also advice on how to manage the new adjustments through recovery was discussed. She answered all my questions in any time of day as well. Having a collaboration between a dentist for children, a pediatrician , an anesthesiologist doctor along with a nutrition consultant in one place made my heart at ease and full of happiness. Thank you Mypediaclinic for being a part of my baby's life." -
What Are You Waiting For?
Book your appointment for check up, tooth staining, tooth trauma, fluoride treatment or preventive dentistry today